Our cloud-based service provides comprehensive phishing protection for an organization and its end users, independent of their location, device, and connection type. We stop phishing attacks before they reach your inbox.
It's your job to protect your hard-won brand against increasingly sophisticated cyberthreats. Winning the war on phishing is vital, because it is the root cause of over 95% of all cybercrime. With so many challenges and choices to combat hackers, how can you be sure you're getting the most effective protection? Simple.
Choose the solution that is accountable. In other words, get cybersecurity that works: preemptive phishing defense, comprehensive coverage across every vector, and performance-based protection that keeps you and your organization safe.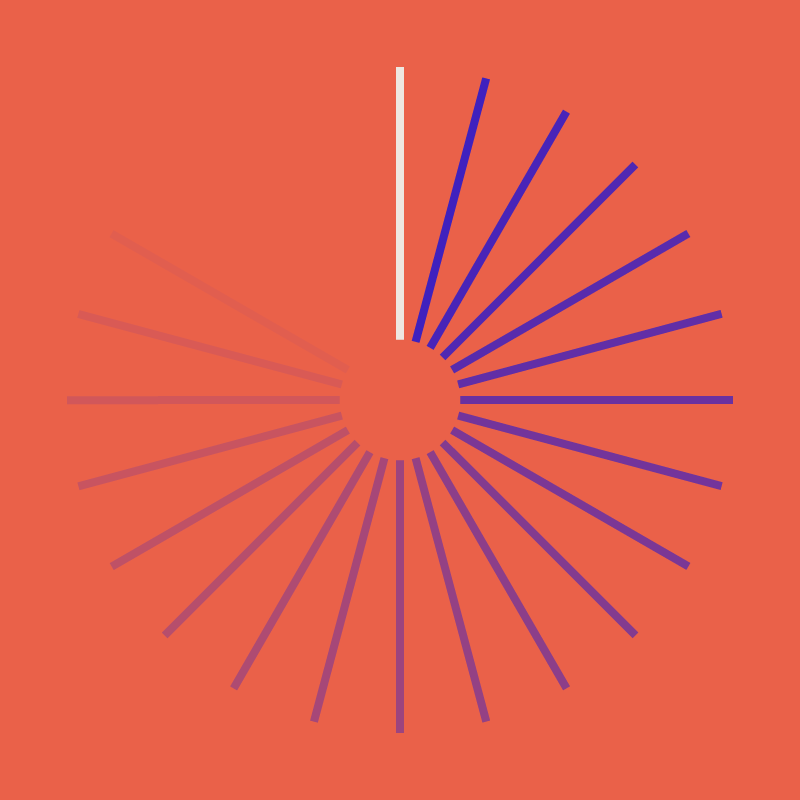 Early discovery and decisive actions.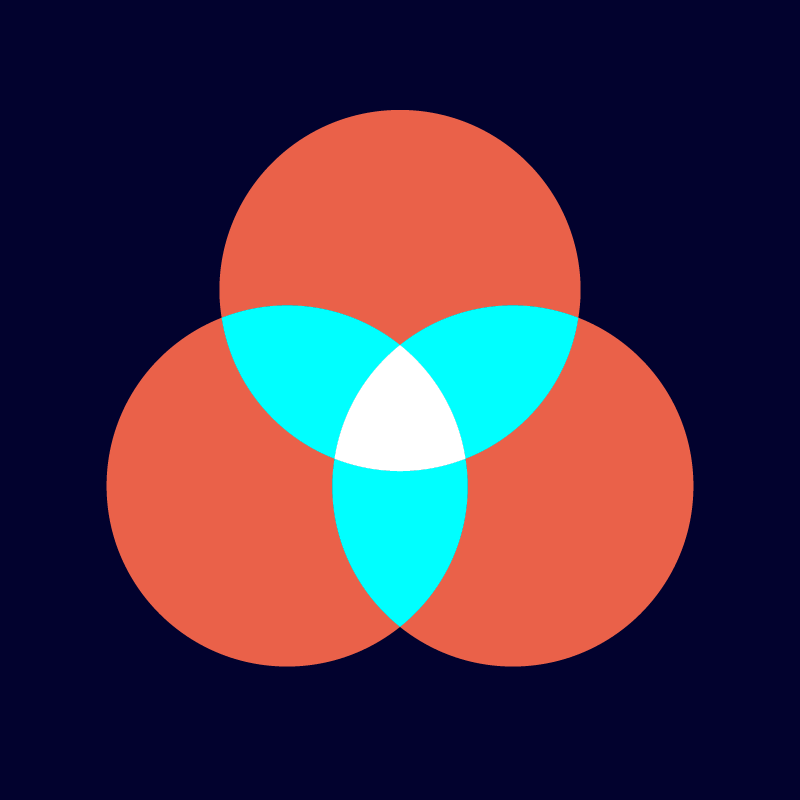 Across all traffic, email, web, and networks.

Results focused, paying only for detections.