Managed
Endpoint
Security
With an increase in both the number and sophistication of attacks, it is more important than ever to deploy a comprehensive security solution. The myriad selection of vendors, the complexity of protection capabilities, and an increased operational demand on your security team combine for a state that favors a status quo bias. Deploying the right security solution before an attack occurs will help relieve your security team's demand. Our solution combines a proven security platform with expert cybersecurity analysts to ensure your most critical components are safe, allowing your business to thrive.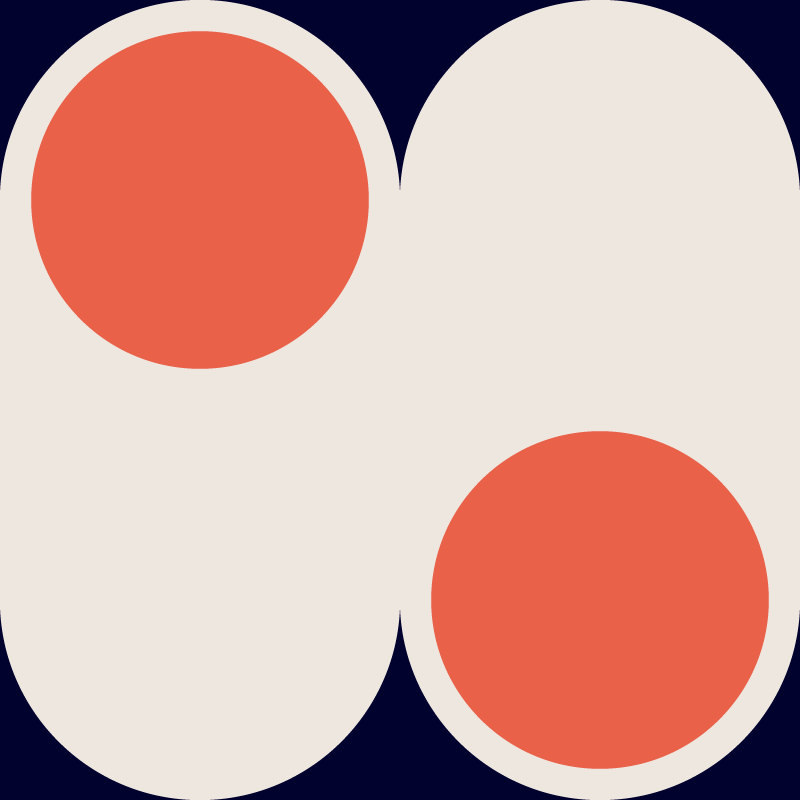 Proactively identifying and preventing attacks is critical in maintaining a high security posture. Our solution automatically blocks most malicious activity on your network. From malicious content detection to the latest 0- day prevention, we ensure your network remains as safe as possible from unwanted intruders.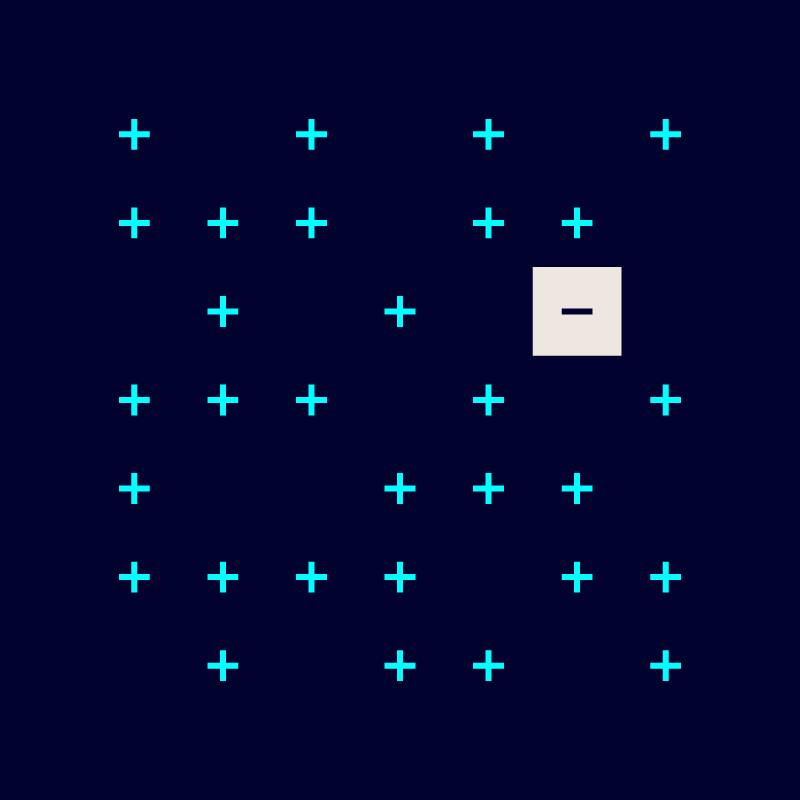 Recognizing that no single tool can guarantee 100% prevention, it is equally important to have a strong detection strategy. Bantam's detection capabilities can identify adversarial activity quickly and accurately. Combining sophisticated metrics and advanced algorithms, our solution can help enrich alerts and provide invaluable context to an analyst, allowing them to focus on the most critical alerts.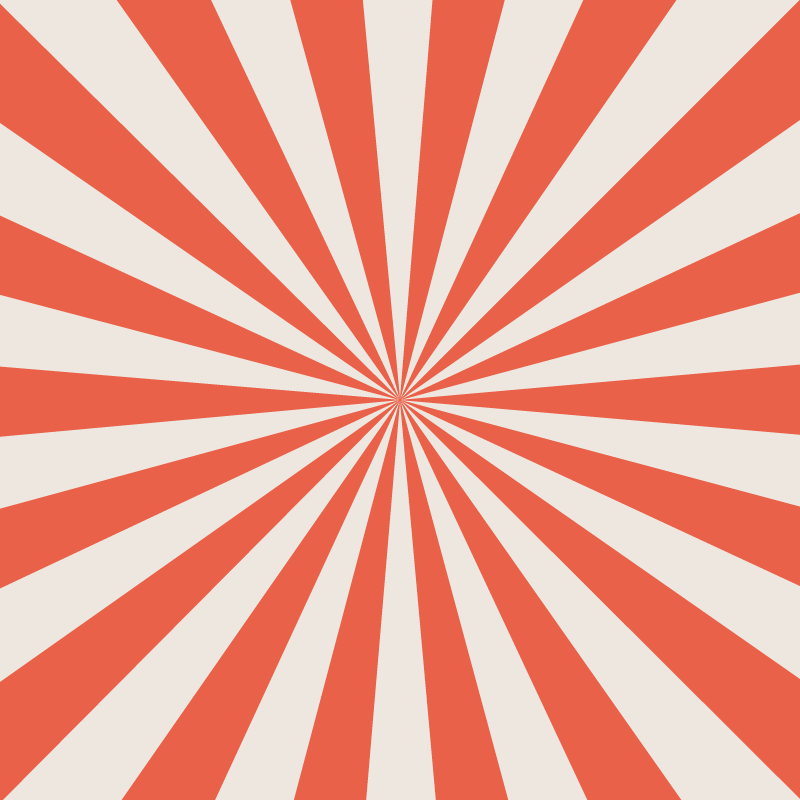 How your organization responds to a threat can help prevent further exposure. Containing, repairing, and remediating the threat as quickly as possible is critical to ensuring malware does not cause further damage. Our solution allows analysts to immediately quarantine compromised systems and begin an investigation into the root cause of the attack.