Our Business Disaster Recovery solution is highly flexible, easy to deploy, and can ensure your business remains operational despite natural disaster, insider threat, account compromise, or a simple hardware or file deletion accident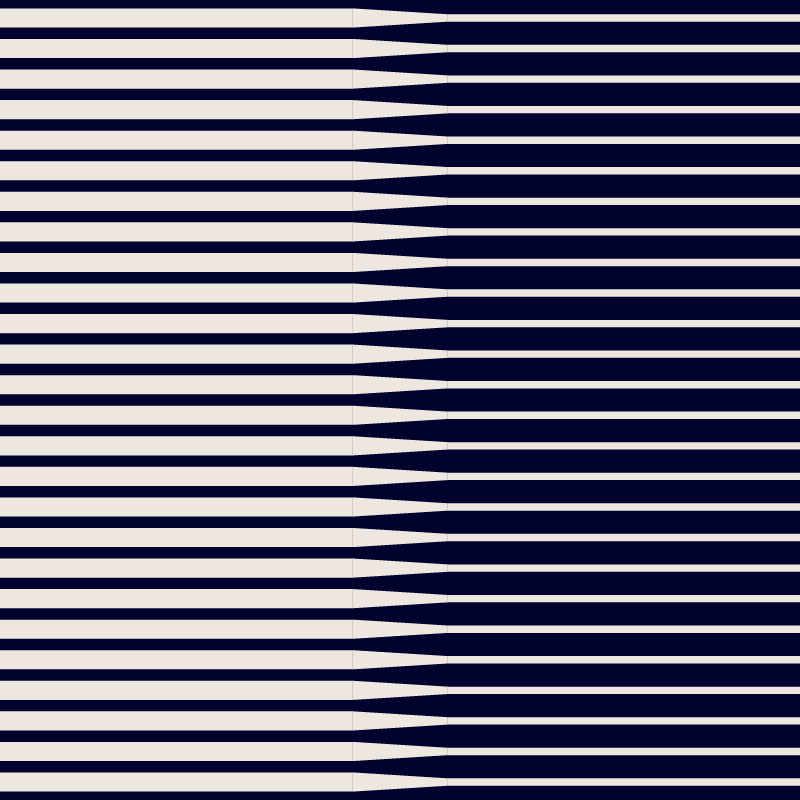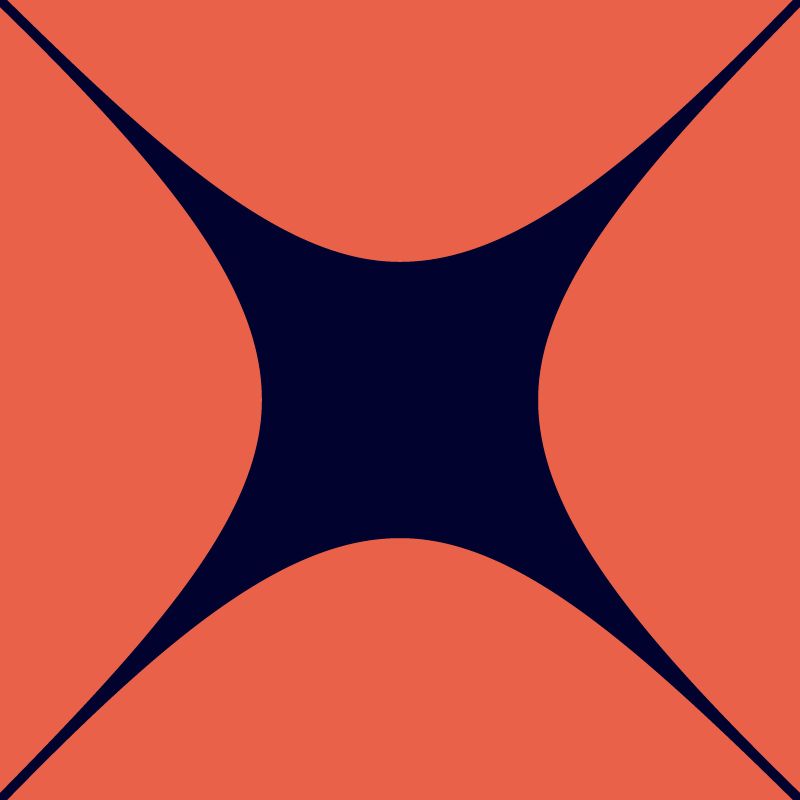 Build client trust and meet industry requirements with certification reports, compliancestandards, encryption methodologies, and security questionnaires.


Third-party penetration tested
HIPAA and GDPR compliant
SOC 2 certified data protection

Deliver rapid recovery of infrastructure preferences with Iast-hosted VM backup and data replication within an hour of request.


Unlimited data model with 30 days of Virtual Office access per year, for each device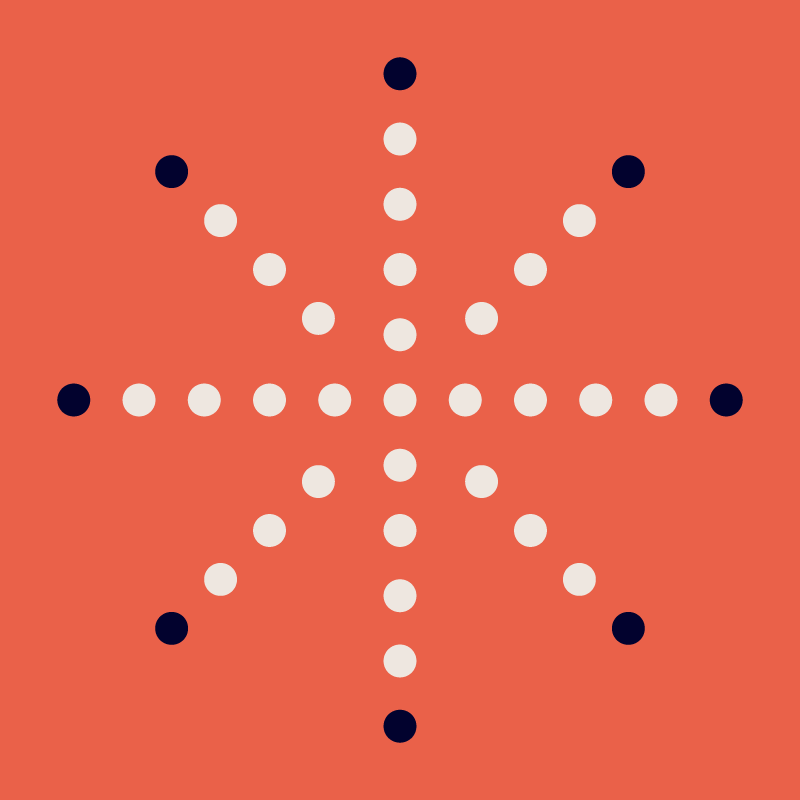 Secure data regardless of employee environment – office, home, or hybrid.


Chain-free image-based backup technology
Automatic backup from any internet source as often as every 15 minutes
Bantam's Continuity of Operations and Disaster Recovery services ensure your business operations will experience minimal downtime in cases of unforeseen interruption. Regardless the cause, the solution is as flexible as the situation dictates, from an overnight-delivered hard drive, a remote restoration push, or even spinning up a Virtual Office within one hour of notice.

Separates data deletion requests from deletion mechanics, so your data is always protected even from a ransomware attack.

Enables self-managed disaster recovery with a minutes-long RTO and near-instant virtualization in the cloud.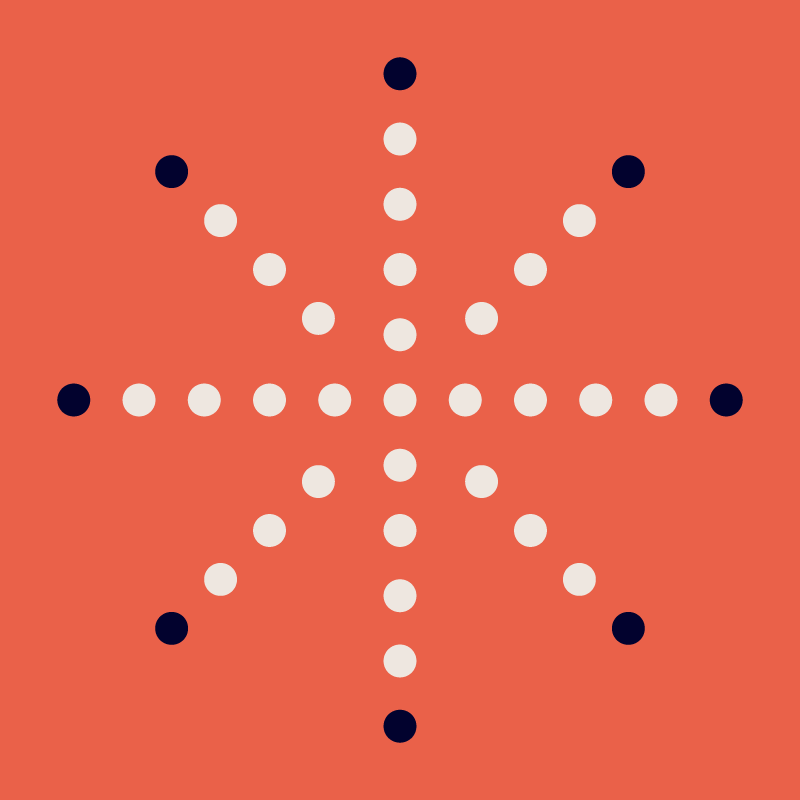 Storage and retention provides predictable billing without even a chance of surprise overages or unexpected fees.