Automate your cybersecurity awareness program and address the biggest and often most overlooked risk corporations face when it comes to breaches – humans! Bantam will work with you to build a tailored awareness program that is as simple as one-and-done, or a program that will grow with you and evolve with your employees and changes in the threat landscape.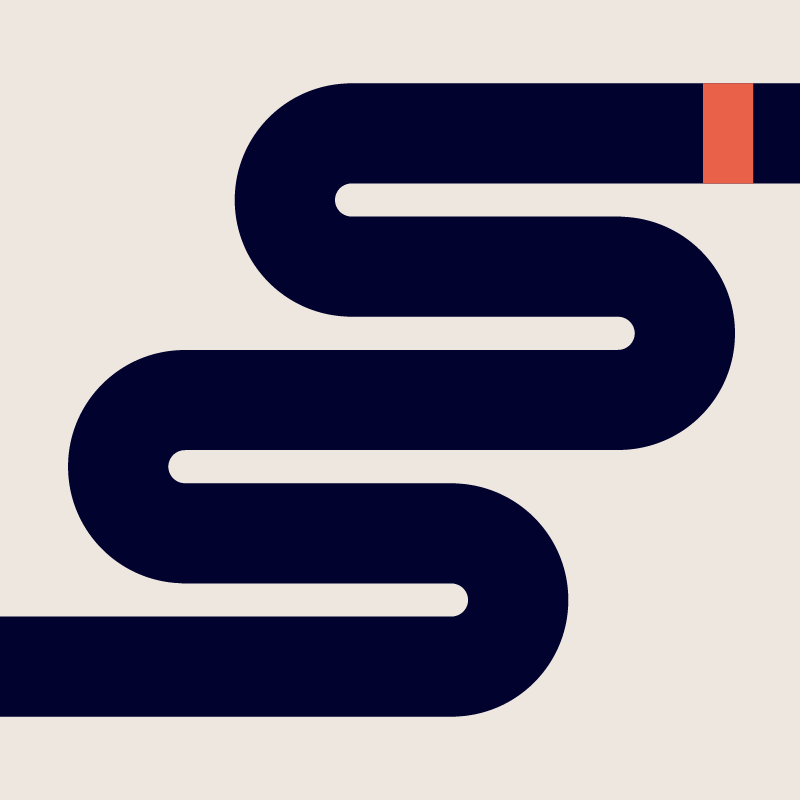 We'll work with you to track the progress of staff learning, and we'll talk through reporting results that show enrollment and training engagement levels. We'll work with you to generate appropriate changes to training that can be tailored right down to the individual employee level.

Schedule PHISH security test campaigns that will randomly test employees to see who's PHISH prone. Our system provides invaluable feedback to help employees learn, grow, and up their anti-PHISH game.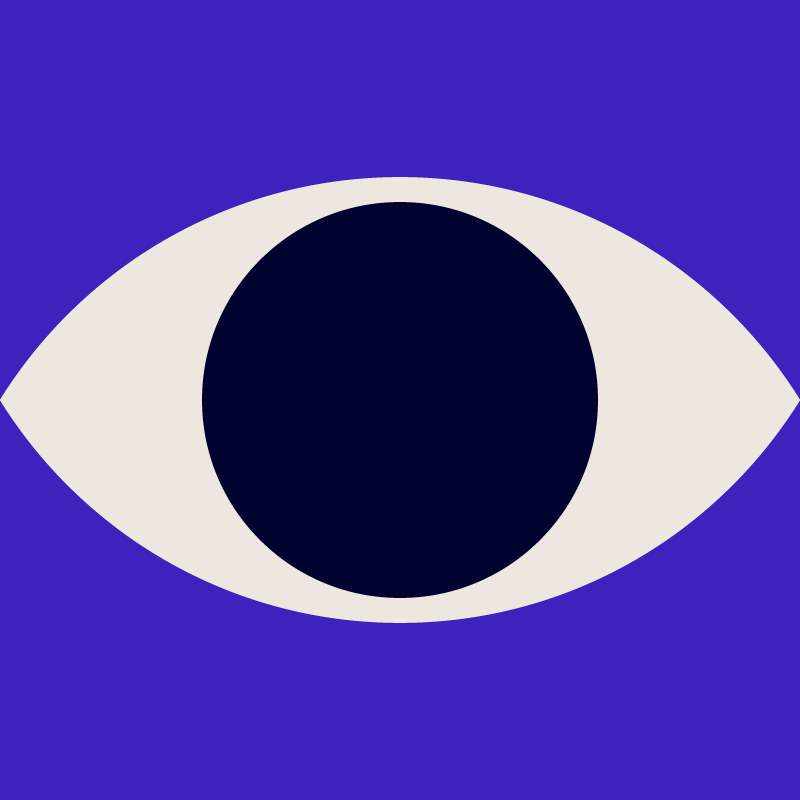 We've partnered with leading content providers to offer the best of breed security awareness training material. All training is based on real-world events and each is less than 4 minutes in length.
Give staff the freedom to watch training material on any device, at any time. Our learning platform supports all devices and is even optimized for low